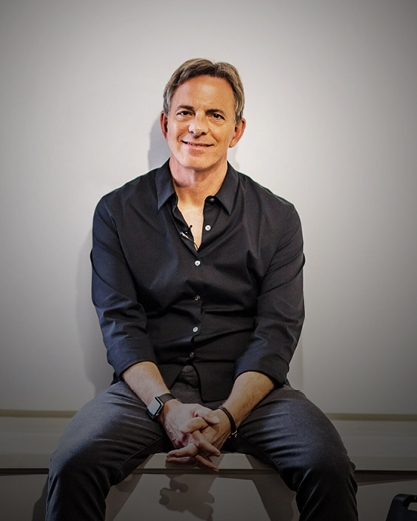 Uncharitable screening & live stream Q&A with Dan Pallotta
When
Occurs on Thursday April 13 2023
Approximate running time: 2 hours
Venue
The Arden Theatre ›
5 St. Anne Street
St. Albert AB T8N 3Z9
Event Notes
Thursday April 13, 2023
6:30 PM
To remove financial barriers for participation in Uncharitable screening & live stream Q&A with Dan Pallotta, we are offering three price points so that the widest range of attendees are able to join us. We encourage you to make your own choices about what you can afford. Those purchasing $25 tickets will do so with the understanding that their ticket price is helping subsidize the $5 ticket price, and in doing so, makes this, and future, community events possible and more accessible.
$25
$15
$5
*If these price points create a barrier for you, please contact our box office. We want you to come see Uncharitable.
The City of St. Albert and St. Albert Public Library present a screening of
Uncharitable
, a documentary based on the book by best-selling author, Dan Pallotta.
After three of the most dynamic and successful U.S. charities were shut down by conservative charity watchdogs, destroying lives and cutting off precious resources, many of the top influencers in the field knew something had to be done to overhaul the non-profit sector. Led by Dan Pallotta, whose record-breaking Ted Talk on the subject has inspired top philanthropists and changemakers, this feature documentary exposes the dark side of philanthropy and introduces a radical new way of giving. In an emotional call to action, Uncharitable demands that charities be freed from the traditional sackcloth-and-ashes constraints, so that they can truly change the world. No topic is more crucial and timelier as we emerge from the Coronavirus pandemic with the revelation that we are all interconnected and that our fate lies in how much we are willing to invest in positive change.
The screening will be followed by a fireside-style chat and virtual Q&A with Dan Pallotta.
Watch the trailer here:
https://uncharitablemovie.com/