10 performances displayed. Use page selection to see more.
Availability:
Good
Limited
Sold out
Not on-sale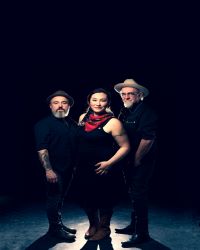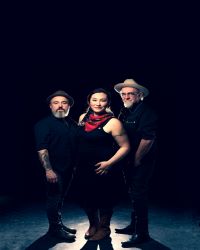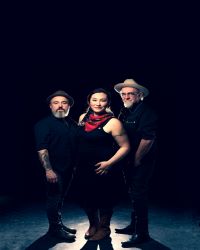 The Zombies
Monday, July 11, 2022 at 7:30 PM MDT
The Arden Theatre
Please follow all provincial health measures in place at time of event or activity.
Tickets starting at $69; prices do not include GST, additional handling charges, and fees.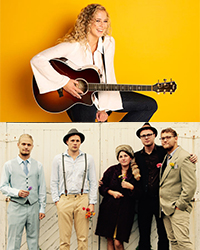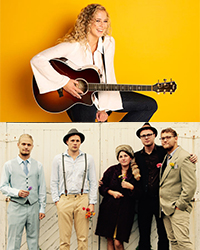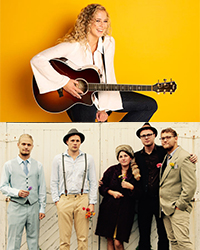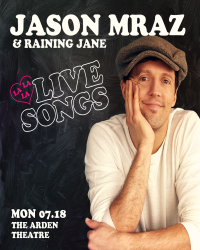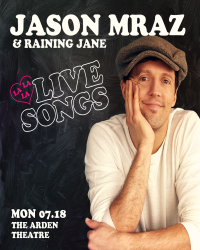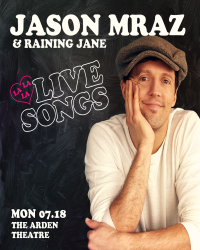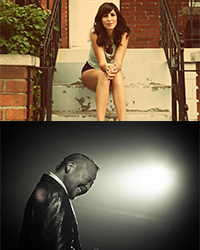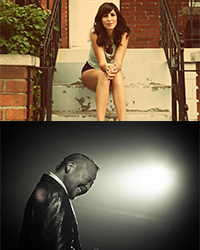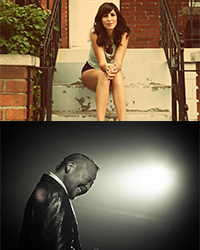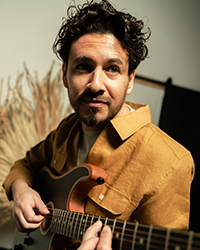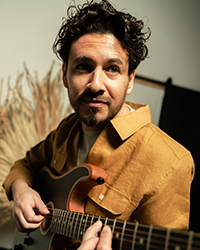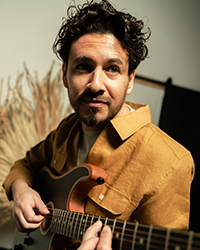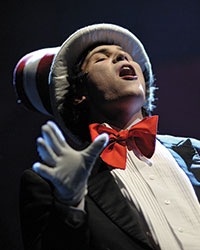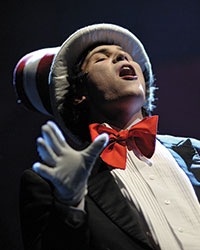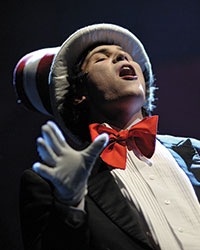 The Arden Theatre
St. Albert Children's Theatre is 40 years old!
Your $40 donation ("ticket purchase") will help ensure SACT continues to nurture and inspire youth, creating theatre magic for many years to come.