Please note that you need to have an account and be logged in to complete a purchase.
Select the performance to purchase tickets for.
Availability:
Good
Limited
Sold out
Not on-sale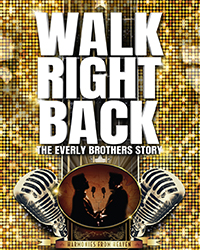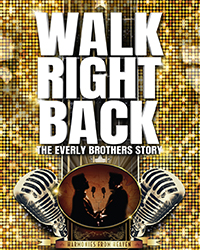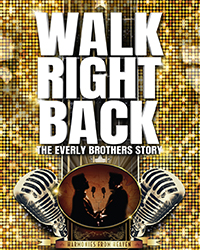 The Arden Theatre
Tickets starting at $64; price includes GST and handling charges; an additional convenience fee will be applied at point-of-sale.